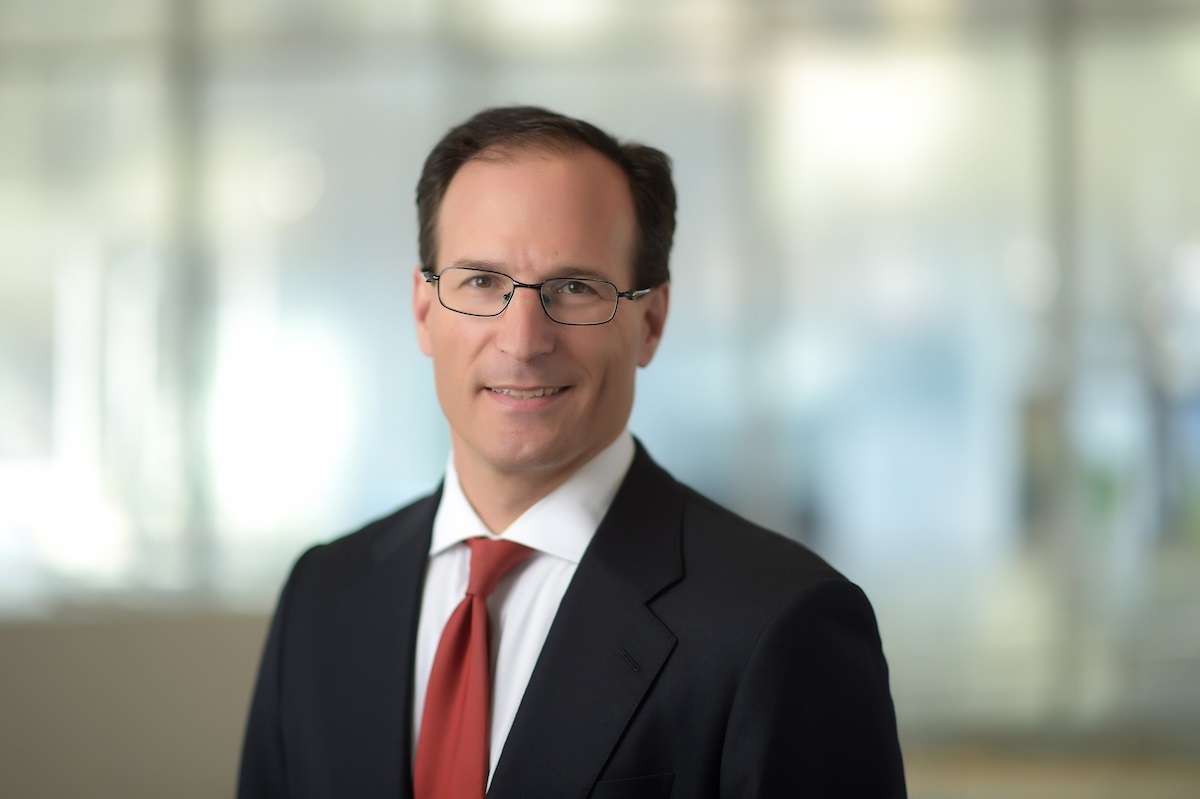 Glenn H. Schiffman
Executive Vice President & Chief Financial Officer
Glenn H. Schiffman is Executive Vice President and Chief Financial Officer of IAC. In this role, Mr. Schiffman oversees corporate finance, accounting, M&A, investor relations, and administration functions.
Prior to his appointment at IAC, Mr. Schiffman served as Senior Managing Director at Guggenheim Securities. Previously, he was a Partner at The Raine Group, a merchant bank focused on advising and investing in the technology, media, and telecommunications industries. Other past leadership roles include Co-Head of Global Media at Lehman Brothers, Head of Investment Banking Asia-Pacific at Lehman Brothers, and subsequently Nomura, as well as Head of Investment Banking, Americas for Nomura following Nomura's acquisition of Lehman's Asia business.
Mr. Schiffman serves on the Board of Directors of Match Group and ANGI Homeservices Inc. He previously served as Chief Financial Officer of ANGI Homeservices Inc. from September 2017 until March 2019. He is a member of the National Committee on United States-China Relations, and serves as a member of the Board of Visitors for the Duke University School of Medicine. He is Founder and Chairman of the Valerie Fund Endowment and a member of the Valerie Fund's Board of Advisors. Mr. Schiffman has a degree in economics and history from Duke University. He was named Institutional Investor's CFO of the Year 2021 for the Sell-Side.