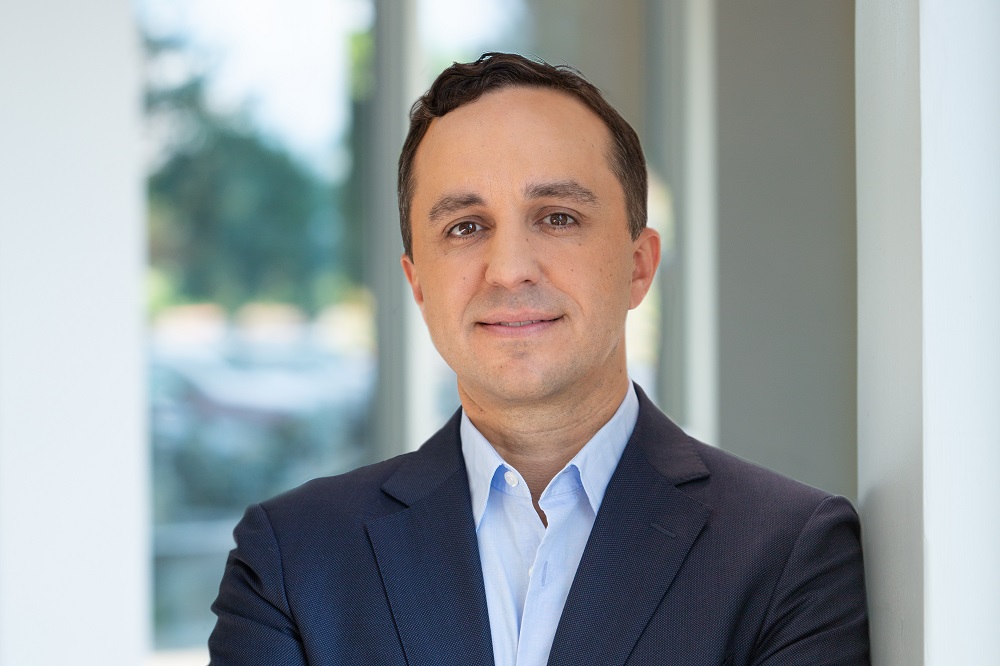 Brandon Ridenour
CEO, ANGI Homeservices Inc.
William B. (Brandon) Ridenour is CEO of ANGI Homeservices (NASDAQ: ANGI) and also serves on the Board of Directors. Prior to assuming the role of CEO of ANGI Homeservices, Mr. Ridenour served as the Chief Product Officer of ANGI Homeservices and as the Chief Product Officer and Chief Technology Officer of HomeAdvisor for six years leading up to the acquisition of Angie's List in 2017. In this role, Mr. Ridenour managed web and mobile product strategy, product design and development, as well as the operations of HomeAdvisor's North American subsidiaries, HomeStars, mHelpDesk and CraftJack.
Earlier in his career, Mr. Ridenour served as the Senior Vice President of eCommerce at Nutrisystem, Inc. where he managed e-commerce organization and supported multiple large scale e-commerce platforms. He also previously served as the Director of eBusiness Solutions at Scholastic.
Mr. Ridenour currently serves on the board of Builder Homesite, Inc., a company whose mission is to bring home building leaders together to develop world-class technology solutions. He is also on the board of Axial, the largest online marketplace connecting private companies to capital.